hi bloggers!  i had another great day in the studio yesterday creating a new configurations book for an upcoming magazine deadline.  as much as i would love to show you the finished one, i can't until it's published.  not to worry, i'm working on more ideas this week to share something creative on the blog before the weekend.  from reading all of your comments, it sounds like many of you are busy with creative ideas of your own.  thanks for taking the time to post a comment yesterday.  mario was busy yesterday packing up a few prize packages for today's winners.  hope you continue to have an inspiring week…t!m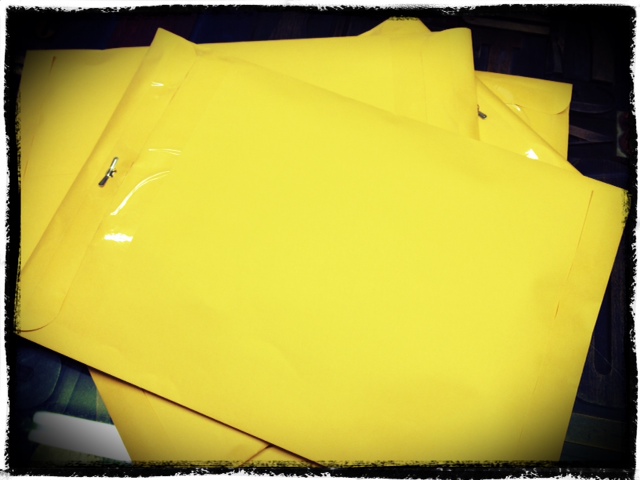 congrats to the winners!  if you see your name and comment posted, please email mario@timholtz.com to claim your prize…
1. Heather Mayfield:  Working on tags for a swap with Stampers Anonymous Yahoo Group
2. Kym:  I have been working on some mixed media canvases and steampunk jewelry. The struggle between hard and fast deadlines and the creative process is definitely daunting at times, but sometimes that's when the best pieces emerge. Love your projects.
3. Marcy F.: Since I am going to be at a Scrapbook Retreat I have been going through and trying to get the projects that are half done to take with me so I can finish them.
4. Lauralee Lien: Love those projects! I think I have more creative inspiration when I'm near a deadline to finish something. Right now I am working on 20 cards for a 'hands on' at an exchange get together and a spring 3D project.