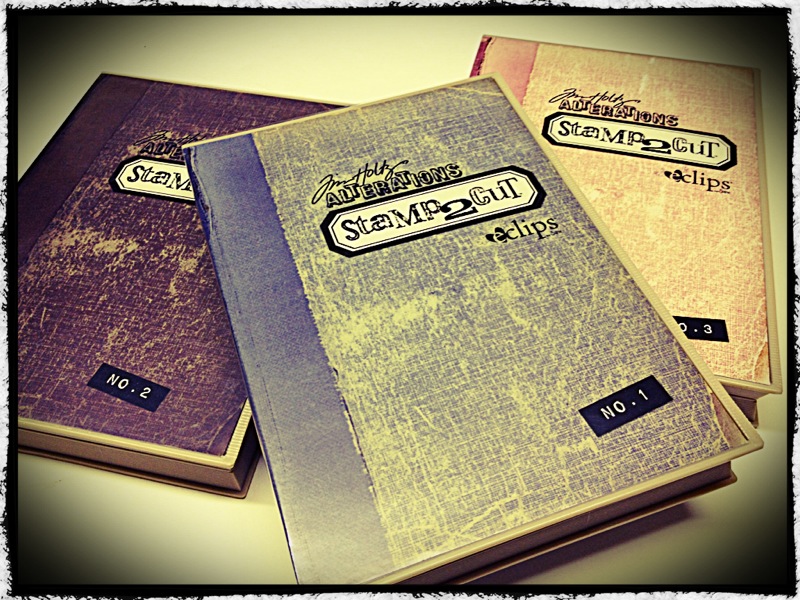 hi bloggers!  thanks for sharing in the excitement of stamp2cut.   i can't wait to share more of what this innovative system can do!  congrats to the winners of a new stamp2cut cartridge.  if you see your name & comment listed below please email mario@timholtz.com to provide us your info to ship your prize out.  well i'm busy in the studio today working on the june tag to post tomorrow along with the winners from our may tag challenge!  happy to be back on track…t!m
Jo Ann D. says:  Great tag! I bought my eclips the night that you demo'd it in Plano. I am excited that the cartridges are shipping…Yay! I can't wait to start playing with them!!!
Jane Crosby says:  I have been waiting for these to ship ever since you previewed them after CHA! So thrilled, as I love my eClips machine and I love your stamps and products, and now I can combine them all. Absolutely brilliant – thank you so much, and also for all the wonderfully clear tuition and videos. 
Bev allaire says:  Yes! My brand new eclipse has been waiting for this. Time to fire it up and hope that my crafty godmother (godfather?) selects me for some stamps2cut goodness. Good luck everyone and thanks Tim for continuing to give us cutting edge products (no pun intended).  Bev a