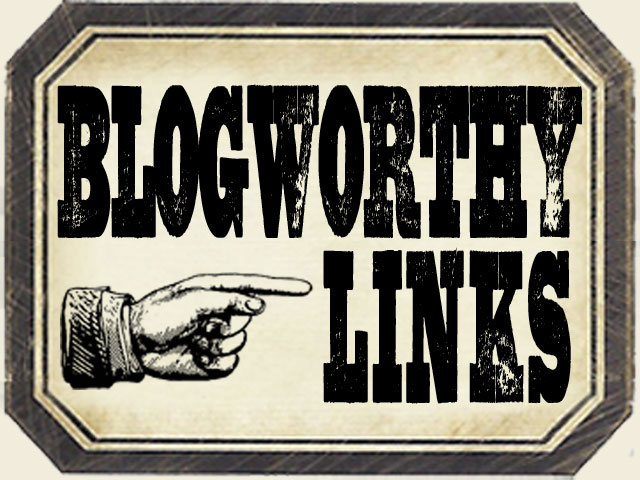 today is a beautiful day with the sun shining, the skies clear and blue, and the feel of springtime in the air. my creativity and inspiration is often influenced by the seasons as it seems to be for many others. we often create with earth tones in fall, festive colors during the holidays, vibrant colors for summer, and in the spring there is an abundant of florals and birds mixed with shabby hues. i just love all of the artistic styles out there and as we seek them out on facebook, instagram, and pinterest i'm continuously in awe by that talents an innovation. so thanks again for sharing your creativity with others and i encourage everyone to keep on creating and put it out there for the world to see and admire. i hope you take some time to check out these blogs (be sure to post a comment while you're there), and do something creative this weekend…t!m
– anna-karin: i love anna's style and the ability to put her unique spin on creativity – check out her amazing use of my new frameworks dies from sizzix.
– candy colwell: wait until you see this clever mini book she made filled with distress goodness and many of my favorite stampers anonymous stamps.
– berdien weideveld: i always say that creativity is universal, and although i can't read dutch, google translator certainly does. i love the layered effects of idea-ology ephemera and elements to create this collaged album cover.
– monika/kolorowy ptak: while you're in google translator, it's time for a lesson in polish. check out this amazing layered shadowbox using tissue tape in the most beautiful monochromatic way.
– astrid maclean: another great mini book filled with words using the new wallflower papers, stamped and collaged journaling tickets.
– brandy faulkner: we loved this distressed butterfly tag. the vintage palette of colors and dimensional layering of butterflies makes this tag perfect for spring and the accent of stitching around the edges created perfection.
– brenda brown: another wonderful card made using the idea-ology wallflower paper, but wait until you see it for yourself – one word…eggs!
– pete hughes: this guy is brilliant and works for sizzix uk doing amazing things with my dies and many others from sizzix. the link goes right to his feed on their blog so enjoy the scroll through all of the inspiration.
– emma williams: the theme is "thank your lucky stars" which is exactly what i thought when i saw this wonderful project using the stacked stars sizzix die in such a clever way.
– kath stewart: the ever so charming and talented kath stewart shares her creativity and artistic passion on her blog almost daily. i love to see ordinary products used in extraordinary ways – i think you will too.
– alison bomber: it's no secret i love tags, so when we saw this clever booklet made from tags i just had to share it. the use of stamps and layering stencils in this warm vintage palette of distress creates pure magic.
– claudia neubacher: i absolutely love this project – the colors, the style, the composition…it's pure creative observation of perfection.