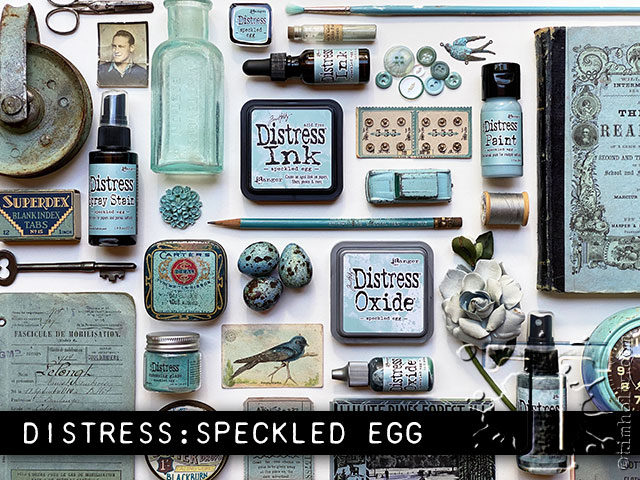 more distress to love! it's hard to believe it's been five years since ranger added new colors to distress, but we're back with more vintage inspired colors. say hello to speckled egg, a soft, shabby blue with a timeless tone of nature's wonder. available in 8 different distress products: ink pad, ink re-inker, oxide pad, oxide re-inker, embossing glaze, spray stain, oxide spray, flip top paint, plus a new enamel pin. see for yourself how perfectly this new color fits into the world of distress..t!m
if you missed the live announcement you can watch the replay below :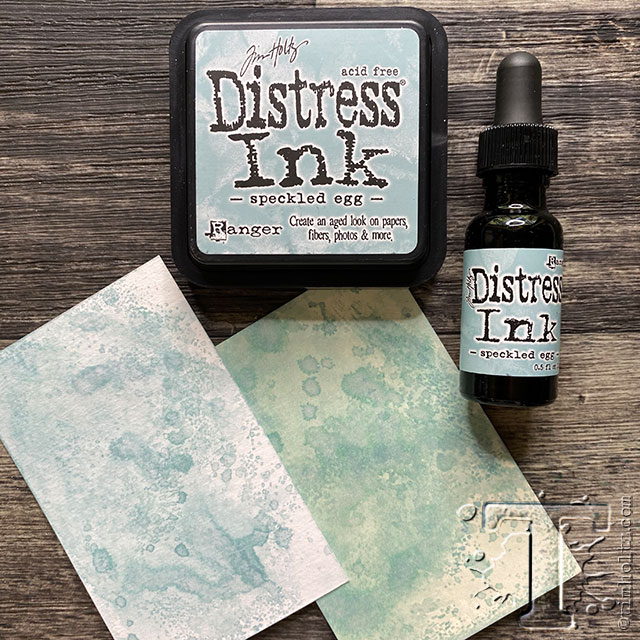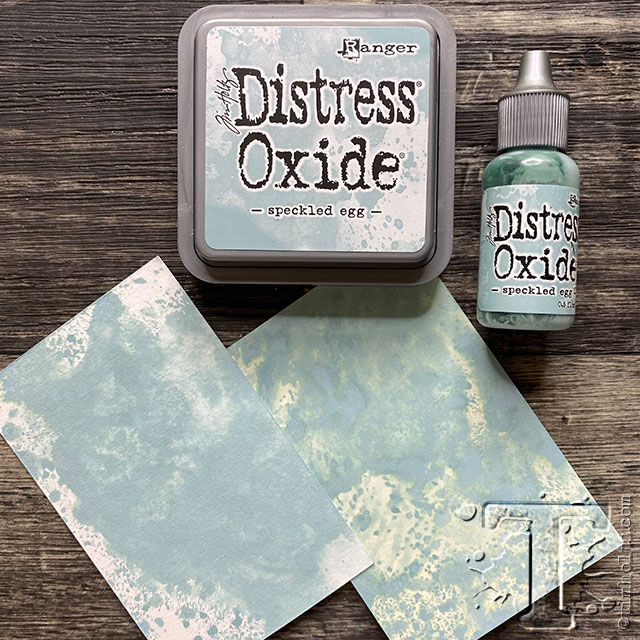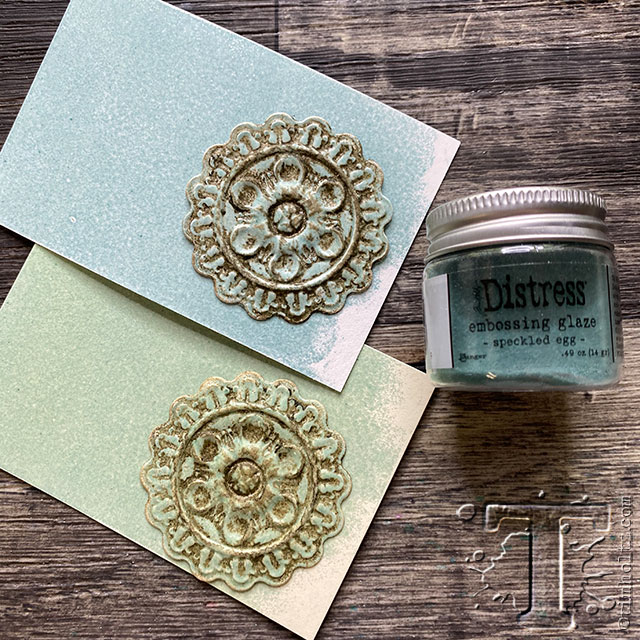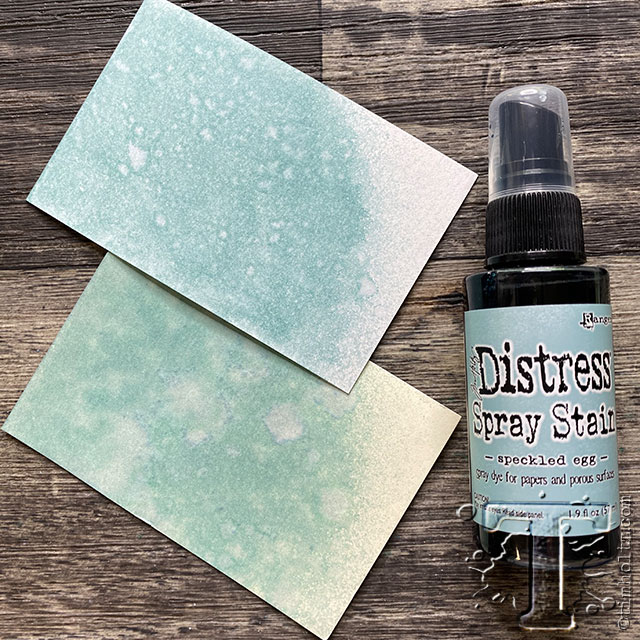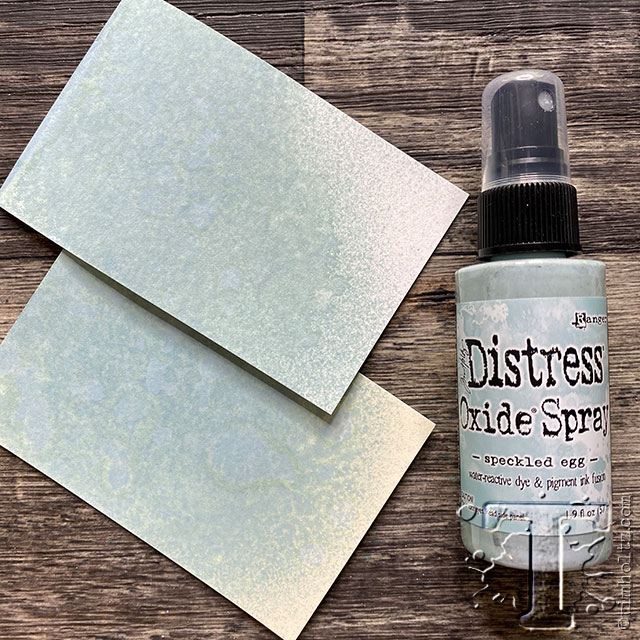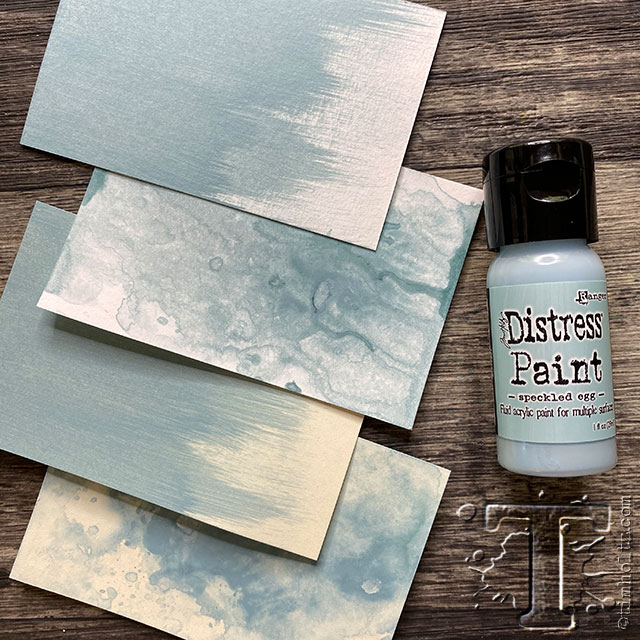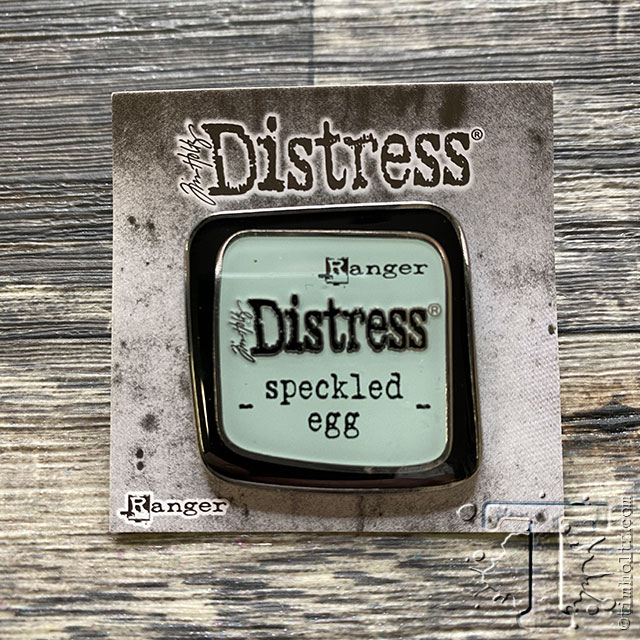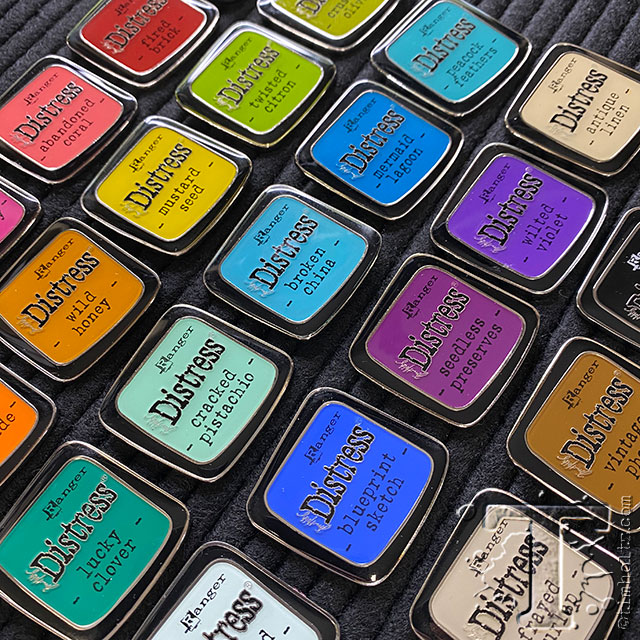 thanks to the talents of paula cheney and stacy hutchinson for creating these amazing makes using the new specked egg distress products. be sure to click their name to visit the blogs + check out the inspiring tutorials.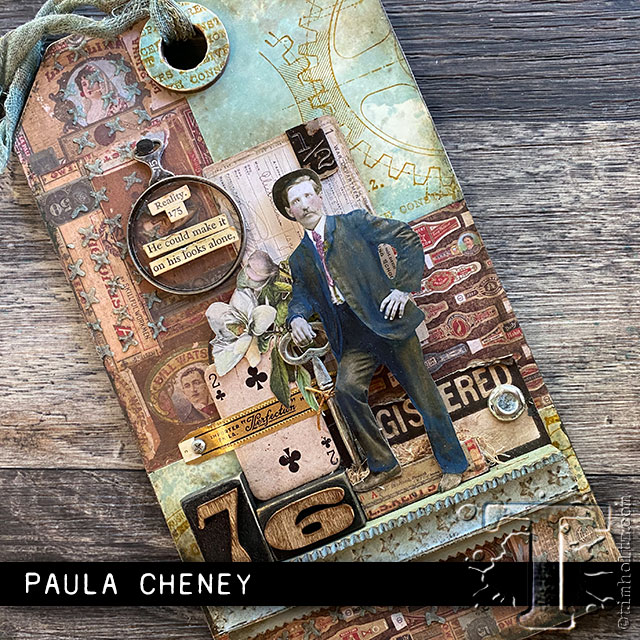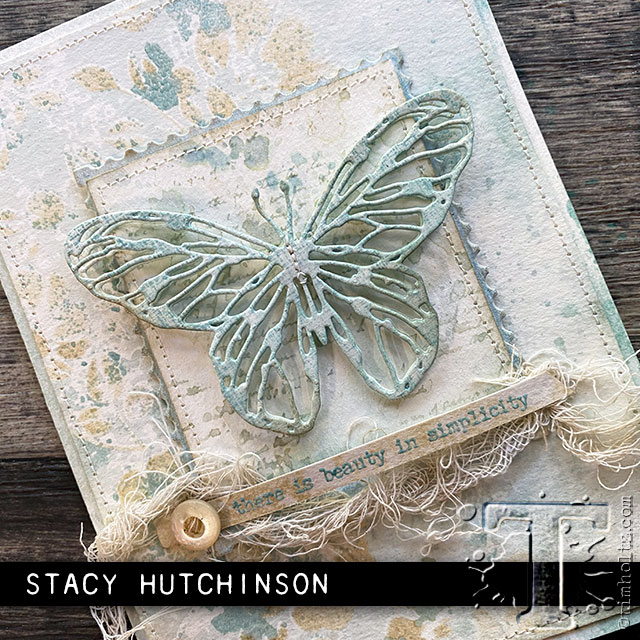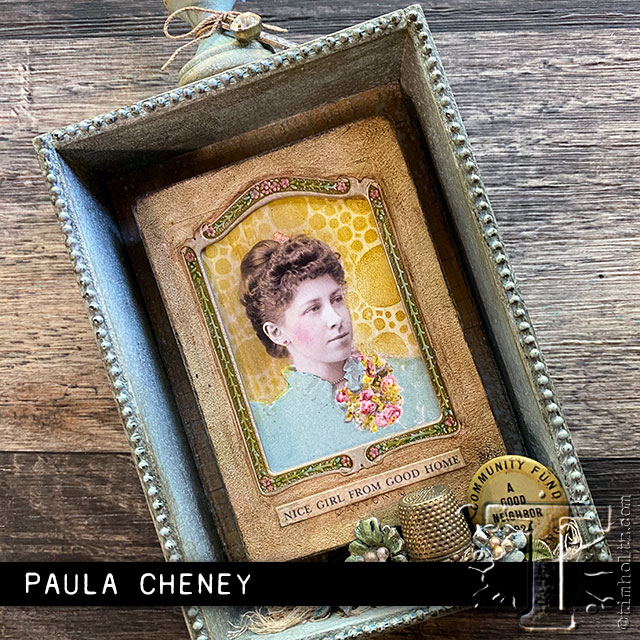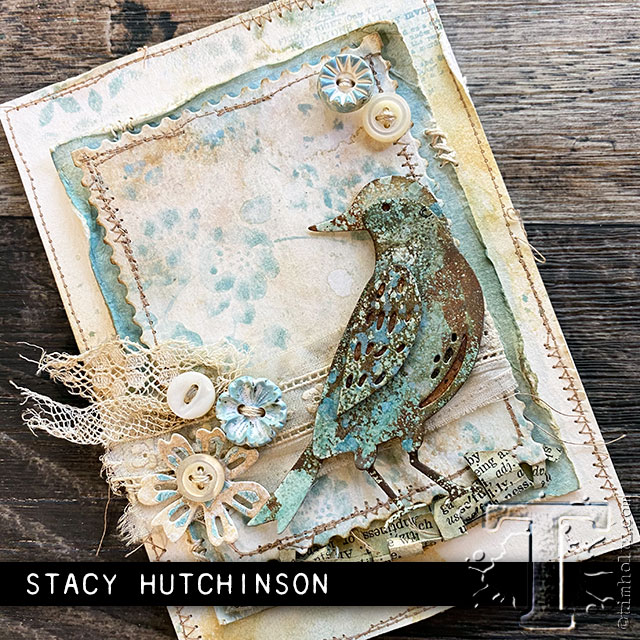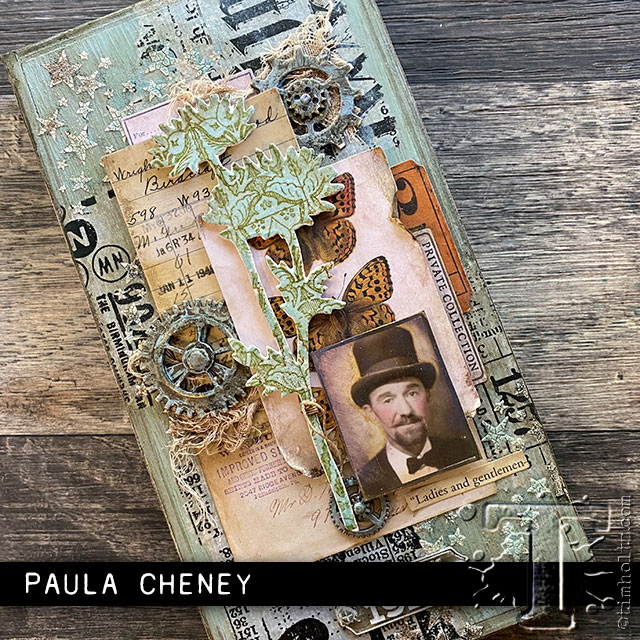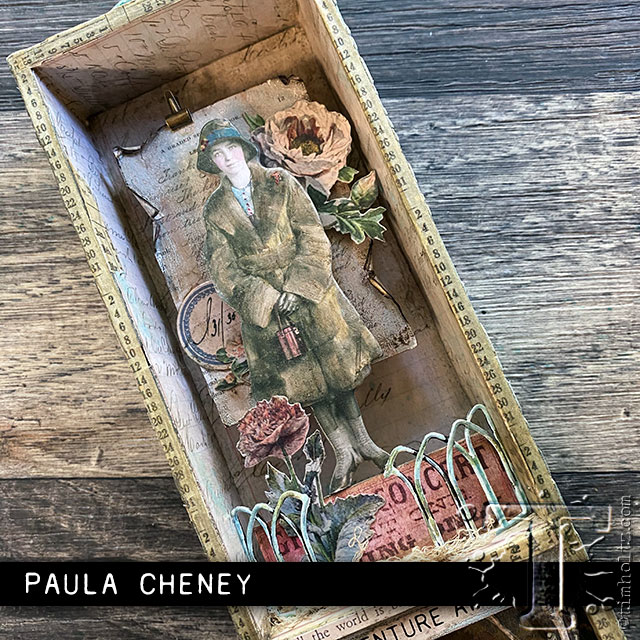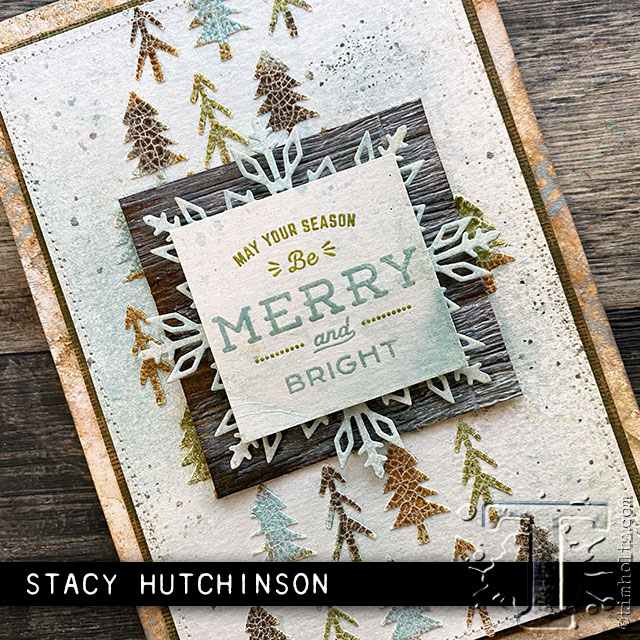 speckled egg: check with your local store or click on the icon below each product image to purchase online from simon says stamp or scrapbook.com