we wanted to wish everyone a happy easter – enjoy this day and all that it means to you…t!m & mario.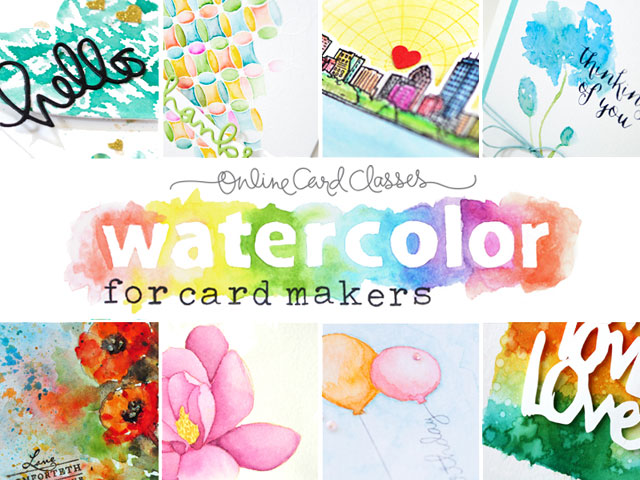 thank you all for sharing your excitement for the upcoming  Online Card Classes' Watercolor for Cardmakers.  it's going to be a colorful and creative class, so congrats to the following TWO winners for a seat in the class.  please email mario@timholtz.com to claim your prize…
1. Linda E: You are such an inspiration to me. I don't know where you find the energy to do all that you do. But God bless you for sharing your amazing talent with all of us. And a very special thanks for sharing all of your goodies with us. Hope you, Mario and your families have a wonderful Easter!!
2. Jacqui Blondel: I've done lots of online classes including your two Creative Chemistry classes and this is another one I don't want to miss. Win or not I'll be there, but thanks for giving us the chance to win.
don't forget there is still ONE more seat to giveaway today on instagram so be sure to follow me and good luck…