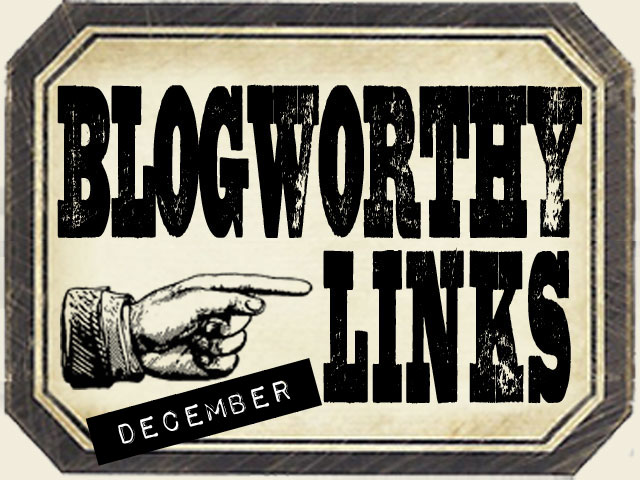 i've got some festive ideas to share with you that we've spotted out there on the web.  it's truly amazing how much inspiration is at our fingertips now with more and more people having blogs, sharing on pinterest, posting on facebook, and even instagram.  this month's edition of "blogworthy links" is all about the holidays and the creativity it brings with it.  please check out these links and share in this magical time of the year…t!m
– paula cheney: one of the coolest things i've seen done with the artful dwellings die.  paula is a genius when it comes to clever ideas and detail…i think you'll agree.
– annette green: talk about creative overload.  this one is simply over the top with festivities and one you'll have to see to believe…incredible detail.
– cee cee: okay if you love the tattered poinsettia die and the matching texture fade, just wait until you see what beautiful cards cee cee made with them…outstanding.
– dana scrap: if you've had a chance to see the newest snowflake rosette die, then you'll want to check out this clever wreath made from them…fun & festive.
– chris dark: a great use for dies both on the edge and movers and shapers not to mention the use of distress and perfect pearls…colorful inspiration.
– lisa tottle: another wonderful use of sizzix dies to make a wintery scene for a home decor project…love the spool.
– robyn's craft nest: here are a few tag ideas, the reindeer tag is my fave…great colors.
– linda ledbetter: the use of my reflections stamps at their finest.  linda is always inspiring creativity on her blog studio L3…check it out.
– lavon hall: see a great use of the mini blueprint stamps on a tag adorned card…love this idea year round.
– suzz's stamping spot: i absolutely love this color palette and of course her use of the toy soldier die…bravo!
– yaya scrap & more: i may not be able to read italian, but i can certainly see the creativity here – i think it's the most clever tag vignette ever…
– kath: i think the photos on her blog will definitely speak for themselves and inspire you all the same.
– richele christensen: talk about creative uses…wait until you see all of the ideas richele has been sharing for the holidays…
– how richele used this old glory die for a clever christmas card idea?
– or great gift box ideas?
– plus…this was another idea richele had shared last year after 12 tags, and i must say it's worth sharing again.  looking for different ways to share your creations instead of tags?  how about displaying them in this…great ideas richele.
– nicola: another innovative use of a die.  get ready to take flight with this imaginative sleigh…